Whether staying close to home or packing a bag and heading out of town, make sure the most special guy in your life has a fresh look to help him feel and look his best this summer.
---
---
Crush up some mint, these styles are perfect for adding a little life to the poolside party and while enjoying a mojito while watching the waves wash up on shore.
---
---
Rocks or no rocks is the only difficult question when the weekend hits. For the stylish dad who enjoys a good pair of denim and a glass of bourbon even in the warmer months.
---
---
From city to countryside, these casual looks will keep dad in style and ready for anything that pops up. Linens, lighter weight pants and Blundstones, need we say more?
---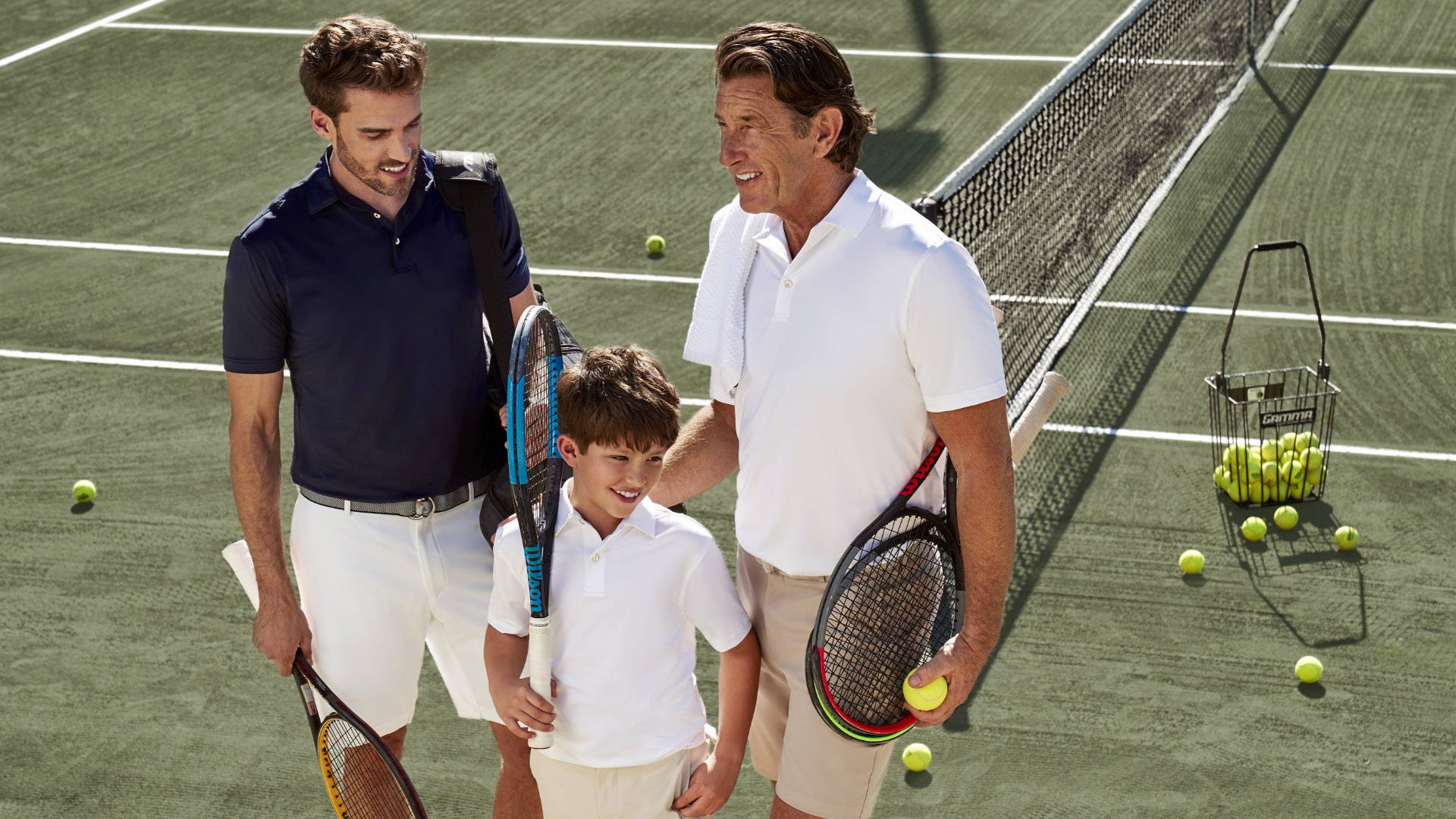 Enjoy a complimentary Peter Millar hat with every Peter Millar Purchase and be entered to win a Peter Millar Golf Bag. Valid June 12th, 2020 through July 4th, 2020. Winner will be chosen by random June 24, 2020.